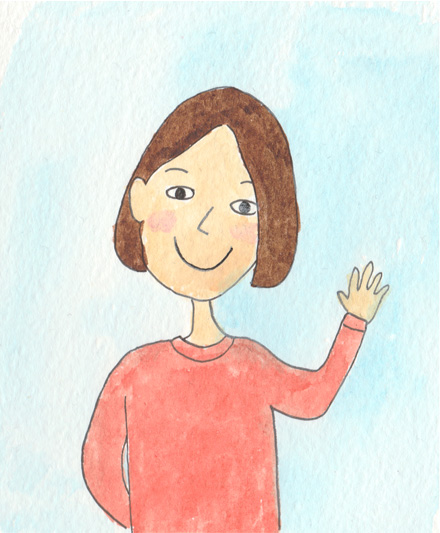 Hi there! I am a Taiwanese illustrator based in London, UK. My style is simple, expressive and narrative. I am also a bit humorous and crafty.
If you are interested in commissioning me or would like to collaborate please don't hesitate to get in touch (in English | 用中文 | auf Deutsch).
The meaning of Pinochi Waka: Pinochi is a combo of pinocchio & Chi, my artist name. Because I've been a programmer for a long time, although I know my true love lays in illustration & art, so Pinochi represents my hope of transforming into an illustrator, like pinocchio becoming a real boy. Waka means 'do it' in Cameroon language, yeah it's from that song, the song that everyone pretending not to like. So here it is, Pinochi Waka = the illustrator Chi gets it done.
What I am up to…